The Second World Congress will include several special events.
Friday night: A Taste of the South reception at the Columbia Museum of Art featuring Ultrasound Art Exhibit
Saturday night: Barbecue at the Zoo held at the Riverbanks Zoo and Gardens
Tickets to these events are included in your registration fee, additional companion tickets may be purchased when registering for the conference.
Loading Images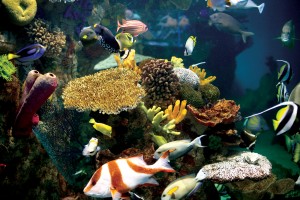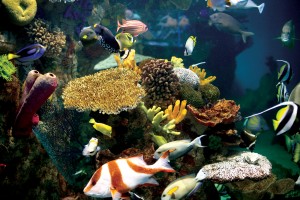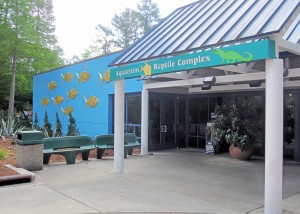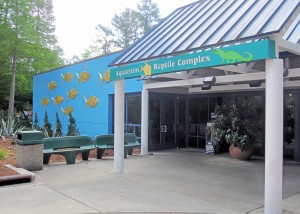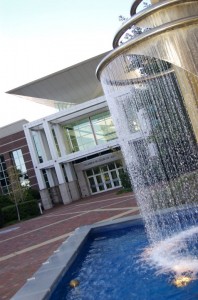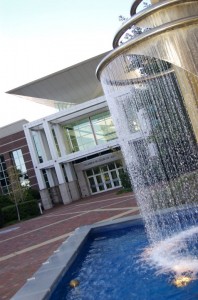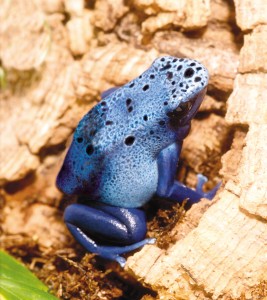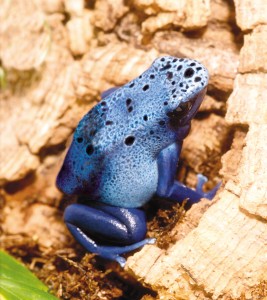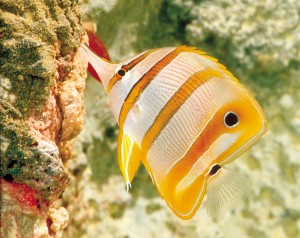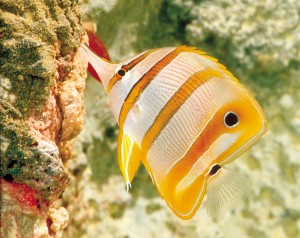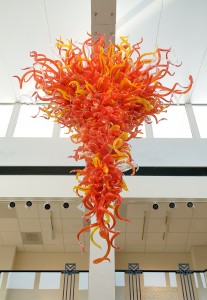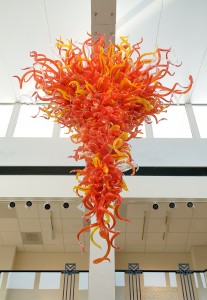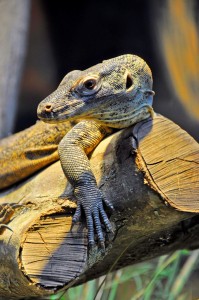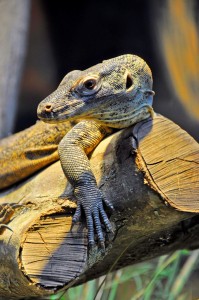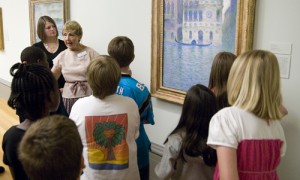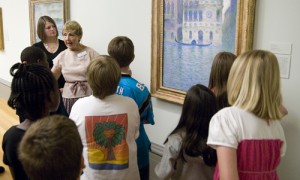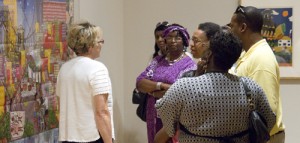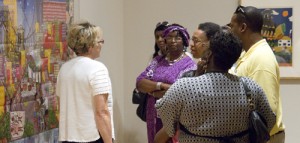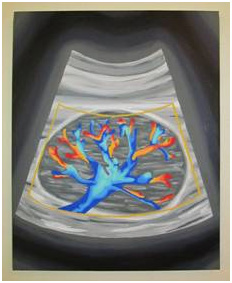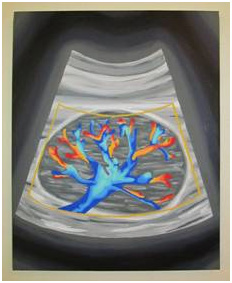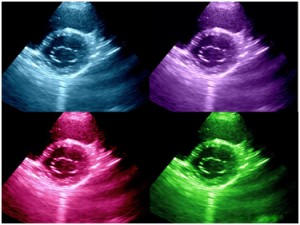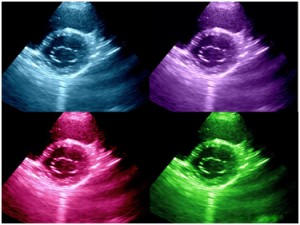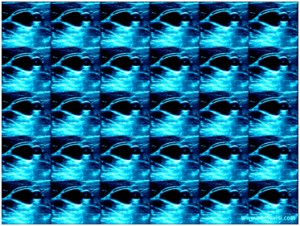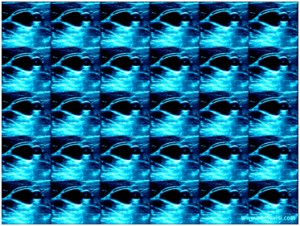 During the Welcome Reception at the Columbia Museum of Art on Friday, September 27, 7:00 – 9:00 PM, we would like to provide World Congress attendees with the option of exhibiting artworks related to the science and practice of ultrasound. We will have a space set up with easels for display of paintings, photographs, digitally edited images, or other types of artwork. Four awards will be given to participants  – two to students or trainees and two  to all-other attendees.    The winners will  receive state-of-the-art ultrasound textbooks and their work of art will be posted on the Society of Ultrasound in Medical Education (SUSME) website. You may ship your artwork in advance to Continuing Education and Conferences, University of South Carolina, 1600 Hampton Street Annex, Suite 208, Columbia, SC  29208 or present it to the registration desk during registration hours Thursday, September 26 and Friday, September 27. Please contact [email protected] with any questions.
See examples below and let your creative side free.