Third Annual World Congress on Ultrasound in Medical Education (WCUME)
October 10-12, 2014 Portland, Oregon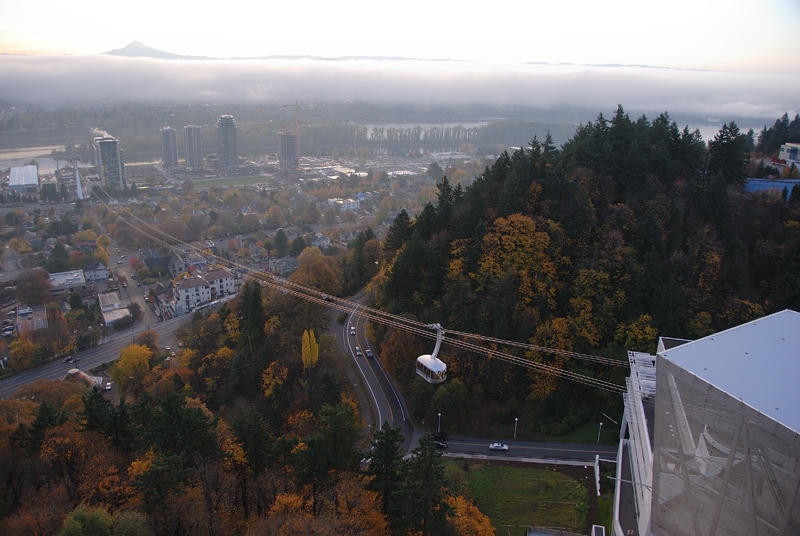 Join top ultrasound practitioners and educators for this year's Third Annual Congress on Ultrasound in Medical Education on October 10-12, 2014 in Portland, Oregon. This year's conference will provide the opportunity for medical practitioners, educators, trainees and students to learn from national and international industry professionals and leading physicians from all areas of ultrasound.
The goal of this program is to set a stage for discussion regarding ultrasound imaging technology innovations in hopes to promote the application of ultrasound in clinical practice and transform medical education.
Attendees will have the opportunity to learn, network and participate in hands on workshops using state of the art equipment.
Portland, Oregon offers the vibrancy of a small town along with the opportunities of a big city. Fall in Portland brings clear skies, top cultural events, food and drink festivals and multiple opportunities to enjoy the region.